We are looking for talented and passionate individuals to join our growing team
If you're a passionate individual looking to make your mark in the world of digital marketing, join us at Hype and become a part of a team that celebrates creativity, diversity, and talent.
Explore our current openings at Hype and start your journey with us today.
Join a trailblazing team of digital marketers
---
Operated under the Hype Insight group of companies, at Hype Invention, we are spearheaded by a curious, passionate, and unique team.
We bring the #Hype to digital marketing through a diverse range of perspectives and backgrounds—in addition to cutting-edge technology and expertise, of course.
Today, our portfolio of clients spans a global audience, across a wide range of industries.
As one of the fastest-growing digital marketing agencies in the region, we believe that it takes a team of passionate individuals to create something big.


At Hype, we know that our greatest strength lies in working together, keeping our team members happy and engaged, and helping them reach their full potential.


This is why we are committed to providing each of our team members with the support and resources they need to achieve new heights.
---
Join our team of digital marketing professionals who are dedicated to achieving the best outcomes for our clients.
Work with global clients from diverse industries and help reshape their businesses with cutting-edge technology and expertise.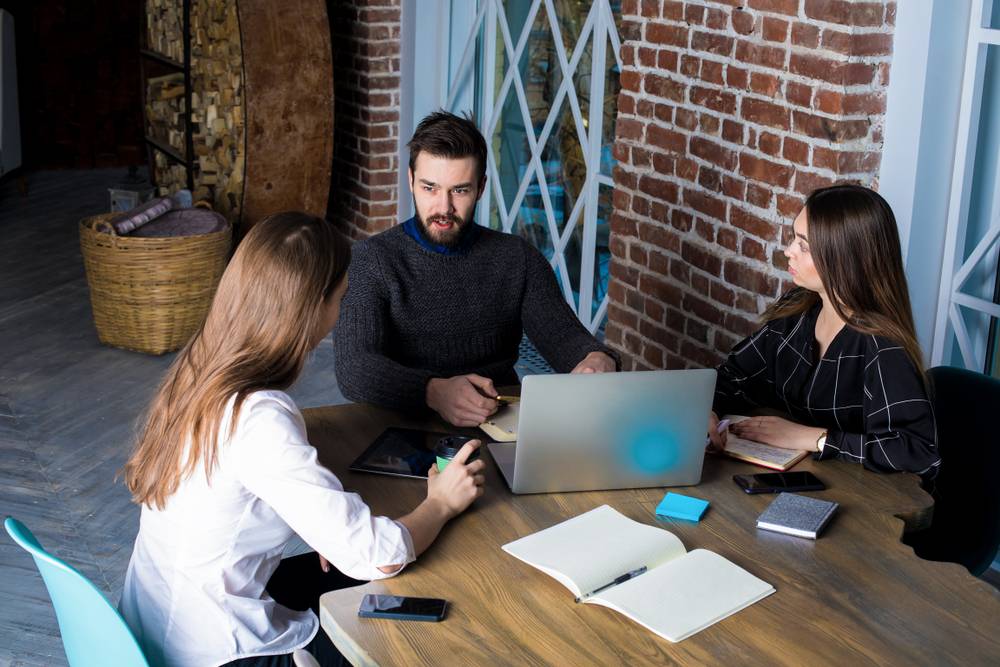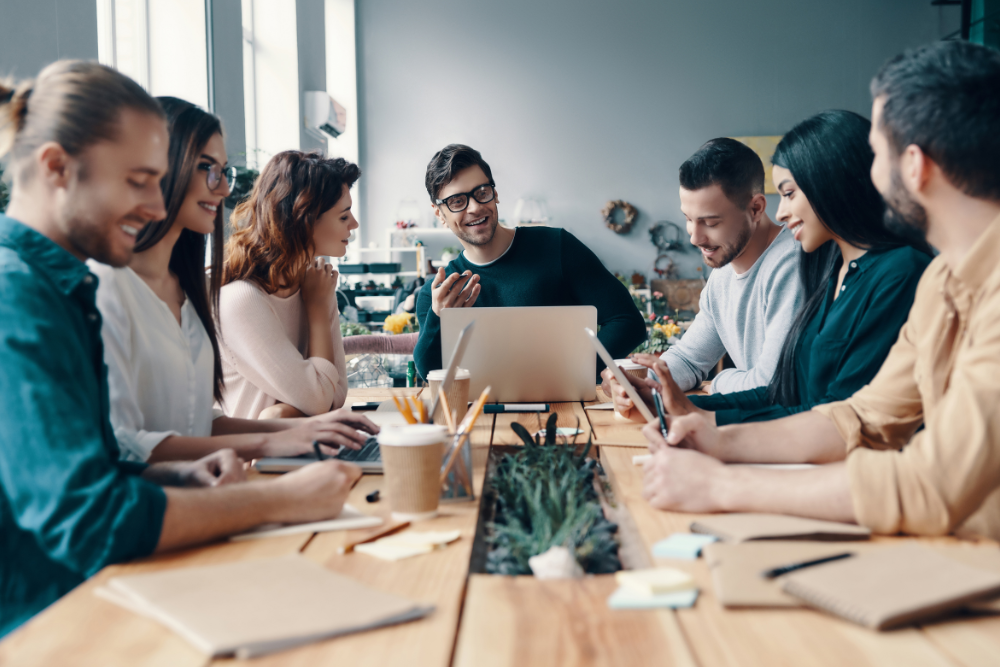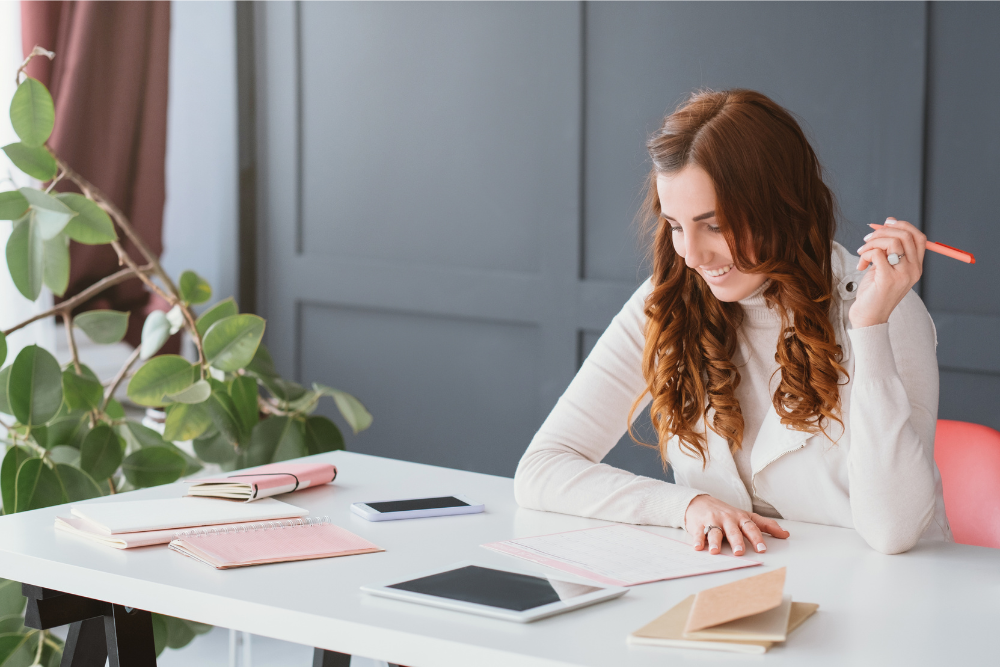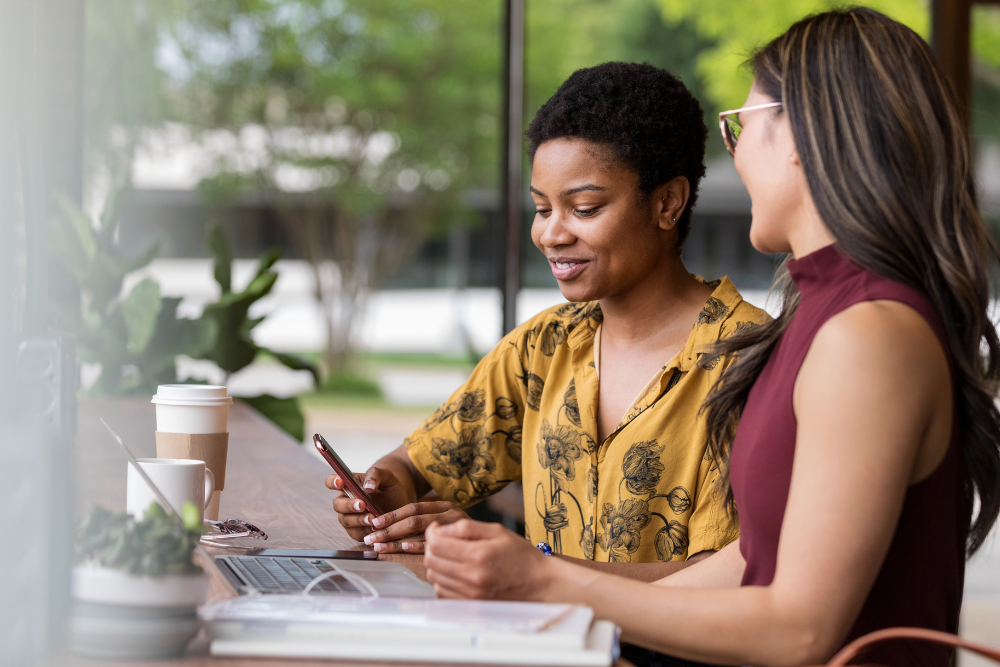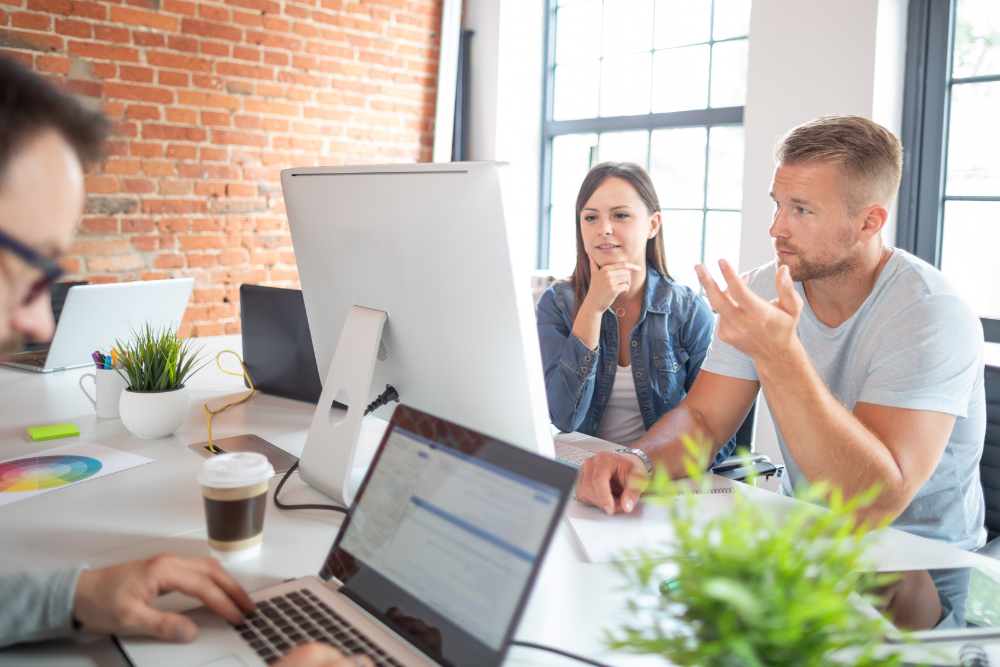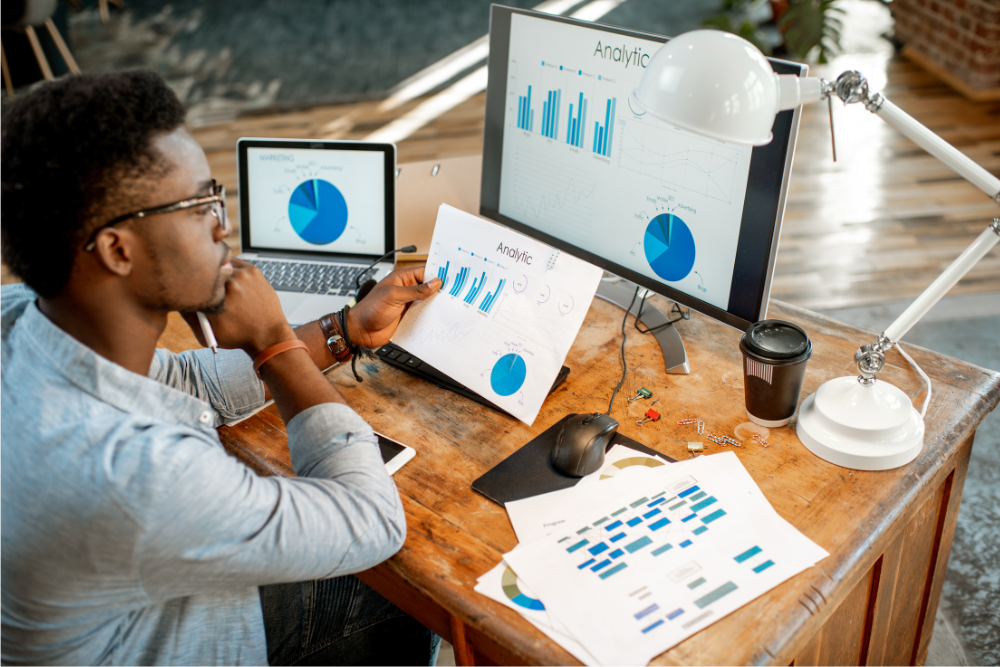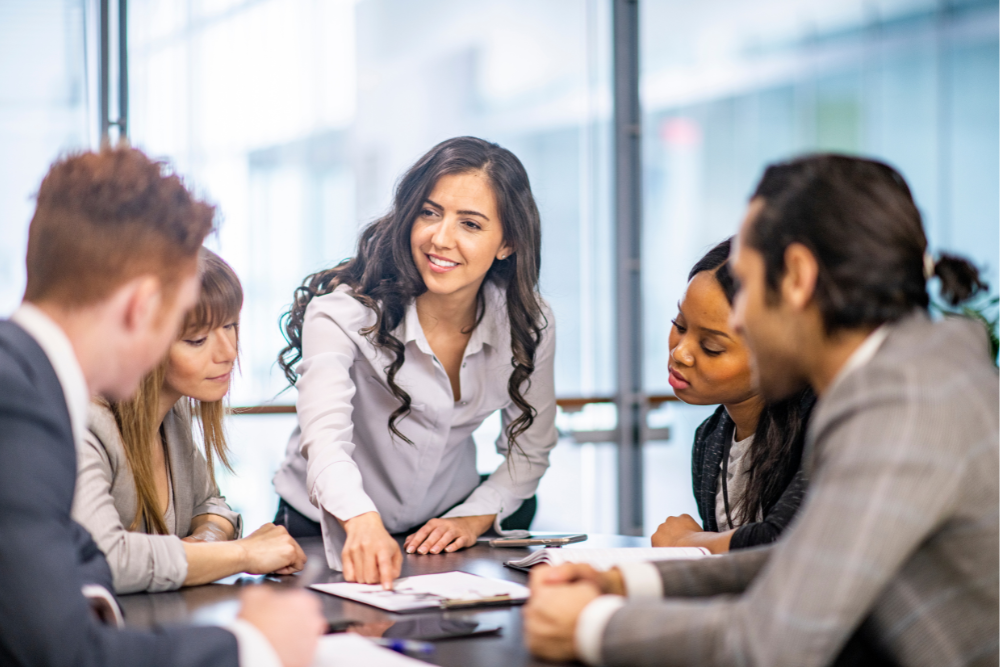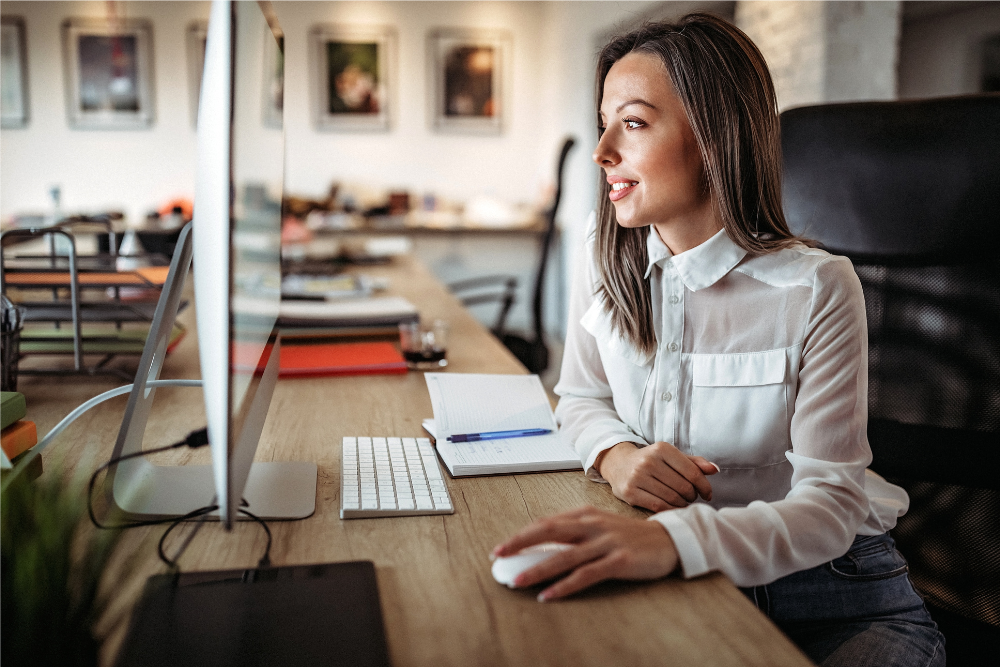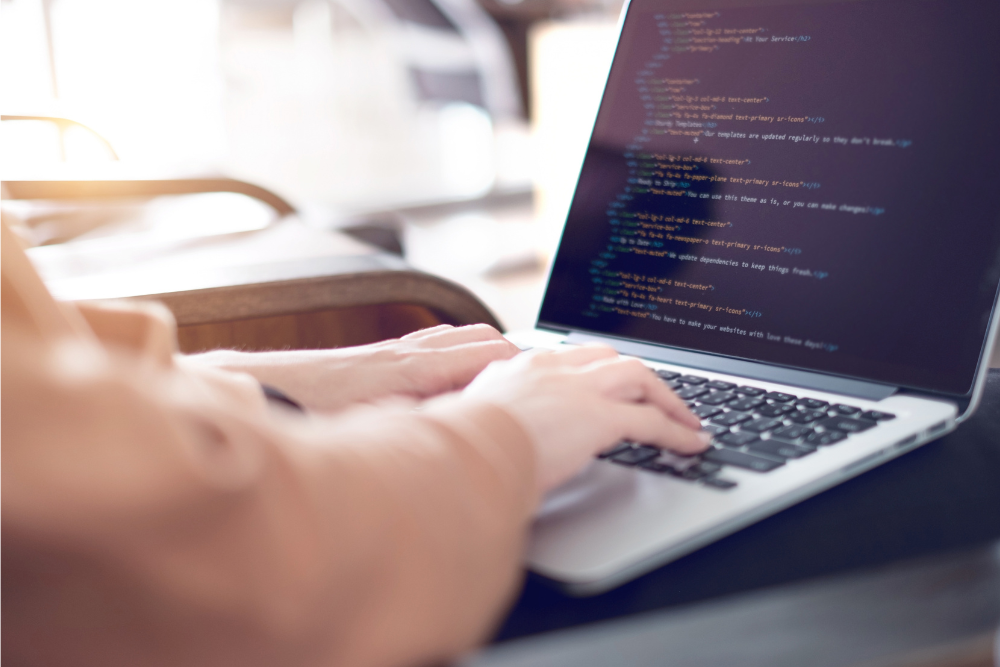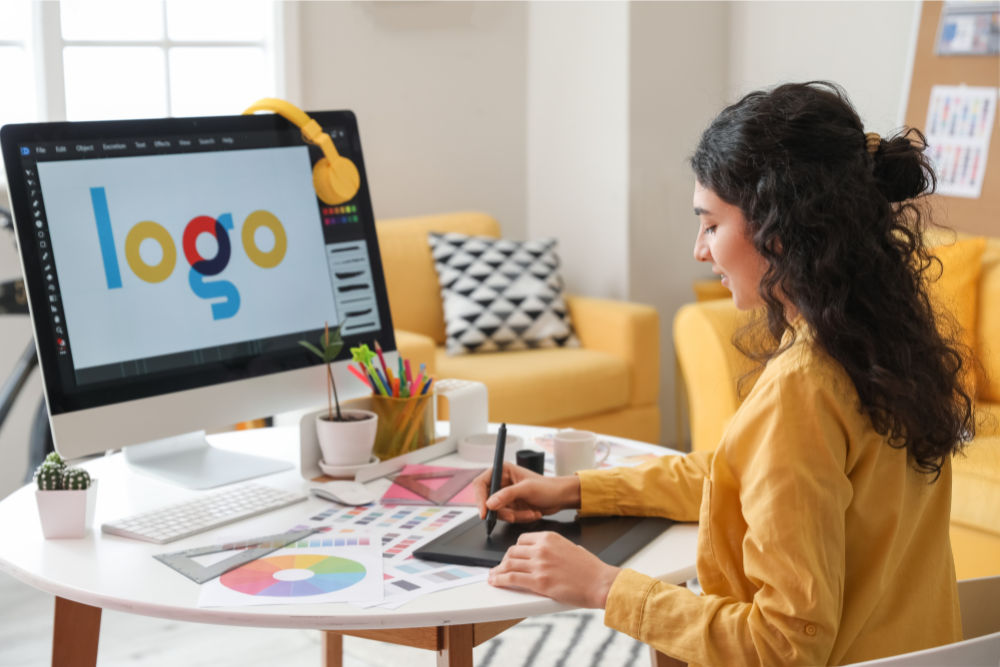 Marketing strategy and client management
Marketing strategy and client management

Our marketing team is experienced in providing direction and execution to support clients to expand their online reach. Our services include:

✤ Designing marketing strategies for clients and mapping key deliverables
✤ Managing client requirements and ensuring timely delivery of items
✤ Collaborating with other teams to meet client requirements
Paid advertising

From creating ad strategies for our clients to monitoring paid media campaigns, our advertising team provides solutions across multiple platforms. Our solutions include:

✤ Strategy formulation
✤ Ad campaign development
✤ Optimisation of existing paid media campaigns
✤ Identification of target audiences
Content marketing

Our talented and experienced team of content writers and editors is responsible for developing engaging content for our global clients operating in
various industries.

We specialise in:
✤ Blogs
✤ Website content
✤ Emails
✤ Video scripts
✤ Brochures
✤ eBooks
✤ Newsletters
Social media marketing

We target the right audience for every client by creating unique strategies and social posts for every platform. Our team supports a business' social media efforts through:

✤ Strategy formulation
✤ Social post development including graphics and captions
✤ Social media monitoring and reporting
✤ Brand mentions managements
Marketing automation

The marketing automation team implements automated processes to streamline the way our clients deal with prospects. Our services include:

✤ Creating and overseeing email campaigns
✤ Identifying automation strategies
✤ Updating marketing campaigns
✤ Setting up email workflows and optimising the journeys
Research

Our research team conducts comprehensive and value-focused research to help our clients get an edge over their competition. We offer:

✤ Up-to-date industry knowldge
✤ Market research
✤ Clear reports and recommendations
✤ Market analysis and interpreations
Optimisation

The optimisation team works to ensure that all digital channels are perfectly optimised. Our team focuses on areas of optimisation that include:

✤ Marketing optimisation
✤ Campaign optimisation
✤ Website optimisation
✤ Ads optimisation
SEO

Our team of SEO experts are adept at ensuring our clients' websites are ranked among industry leaders on search engine results. We offer:

✤ Comprehensive strategy support
✤ Site audits and recommendations
✤ Keyword research
✤ Backlink opportunity identification and outreach
Website design and development
Website design and development

Our creative and talented web developers create unique, engaging, and user-friendly websites aimed at increasing website traffic. Our support services include:

✤ Website development
✤ Website hosting
✤ Site updates and maintenance
✤ Overall site management
Video and creative design
Video and creative design

Connect with your target audience with the right content that makes a lasting impression. We create branded assets that engage and interest audiences. We offer:

✤ Video development
✤ Branded graphic development
✤ Website mockups
✤ Website asset design and execution
WHAT YOU CAN LOOK FORWARD TO AT HYPE
---
As part of the Hype team, you have the opportunity of working with a diverse range of individuals with unique perspectives and backgrounds.
As a Hype team member, you can enjoy:
Opportunities for career development
The latest tools in marketing and advertising
A competitive remuneration package